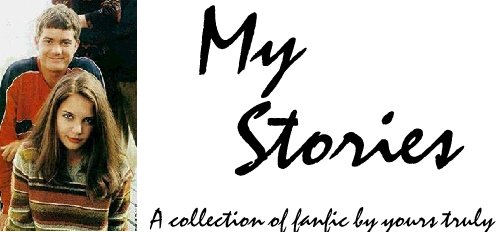 These stories are all P/J stories or triangle stories written by me. PLEASE SEND FEEDBACK TO ME!
---
A story of true love and lust. Based on 'I Love You Came Too Late' by Joey McIntyre.
---
When Joey must decide between Jack and Pacey, will she find she's made the biggest mistake of her life and get a second chance?
COMING SOON!
---